ENJOY AUTHENTIC MEXICAN CUISINE AT "LA CUEVA"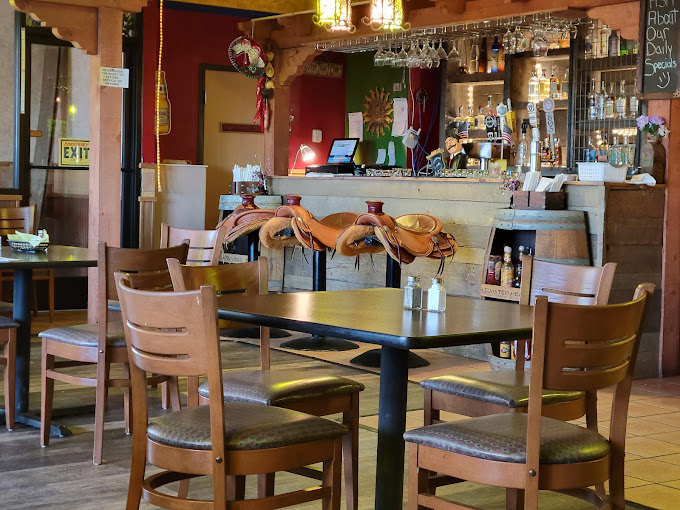 HOMEMADE AND FRESH OFF THE GRILL EVERYDAY
The authentic fresh flavors of Mexico on the table in southern Utah. With 12 years of experience cooking in the finest restaurants, our chef is excited to share their mastery of Mexican cuisine with you and all our guests. Our caring staff are committed to making sure you have a fantastic experience with us.
DINE IN OR TAKE OUT
Meals at La Cueva package are packaged to bring the quality of our meals into your home. We always love to see you in person, but even when we can't, we make sure your dining experience is top notch!
SPECIALTY COCKTAILS
La Cueva has the biggest selection of tequilas around! We offer a full bar with many delicious drinks choices.
Visit the La Cueva website or call 1435-425-2000 for pick-up.